ZemsD Bello – Truth Be Told (Prod. By Cole Krugel)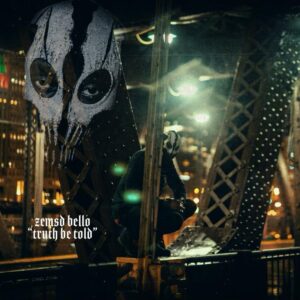 Some truth need to be told, although most at times the truth hurts. ZemsD Bello has softened the bitter potency of the truth in this new jam of his, 'Truth Be Told'. The song as released comes with  marching visuals which tells the story better.
The multilingual Beninese based in the States, ZemsD Bello  presents to us the stories of grinding to the top through the lenses of an Afro trap genre. Production credit goes to Cole Krugel and the video was directed and shot by Ogun Pleas.
Without much ado, I present to you 'Truth Be Told' by ZemsD Bello.
[Watch Shorts on YouTube Here]
Emex Shares His Story Through New Single 'Faith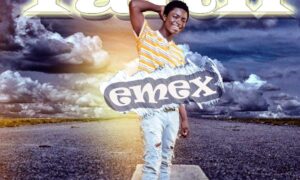 Fast rising musician Emex, is out with a new song and he labels this one 'Faith'. Being new to the game, he step up to make an impact with his first release of the year 2022.
Being signed to Agyengo Entertainment, the label and the artiste promise to thrill fans and loved ones with the best as they usher into the new year on a good note, however, 'Faith' is a true life story of many which has been translated into music. The low tempo song is meant to speak for many who are going through similar issues.
The song is intended to make a huge impact and communicate into the lives of many. Emex had a great delivery on the song. The content is worth listening to and anyone who loves good music will credit this young champ for a great work done.
Agyengo Entertainment on the other hand laments on grooming and bring out more talents and Emex is no exception but a true symbol of a great talent.
'Faith' is out on all digital platforms, do well to stream it and don't forget to share as well.
Music: Forgive Kd – Yenda
Musician "Forgive Kid" releases a new song titled "Yenda" listen below.