Shatana Attacks Government With Her New Banger Dubbed 'Anfa'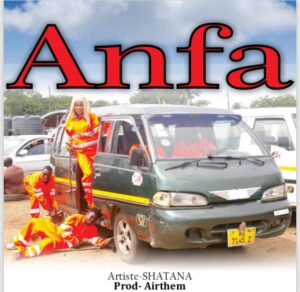 Songstress and Afrobeat star Shatana has bitten the government of Ghana hard on her new drill banger titled, 'Anfa. The musician satirically advocates for better system of governance to help all and sundry in the country to live well.
Shatana foils how the government in power promised us amazing plans they were to fulfill when they come to power but once in power, they seem to have forgotten.
According to 'Anfa', the musician talks about how the Ghanaian economy has been reduced to rubles and nothing seem to work. Shatana likens the state of the economy to that of a prison system where nothing seem to work.
Without much ado, I present to you, 'Anfa' by Shatana. Download, stream, enjoy and share from below.
Black Sherif – Soja (Prod. By Joker Harnah)
Killer Blacko is out with a new jam he titles, "Soja". After his mega worldwide viral release, " Kwaku The Traveller", it's been a couple of months before this particular release.
The song talks  about the struggles a young chap faces as a result of skyrocketing to fame all of a sudden but just as a soldier, he has to gear up and move through all the evil plotting and bad energy and persevere to be even greater.
Without much ado, I present to you, "Soja" by Black Sherif.
Black Sherif – Soja (Prod. By Joker Harnah).
Ezadus x Josh – My Lane (Prod. By Sterling Beatz)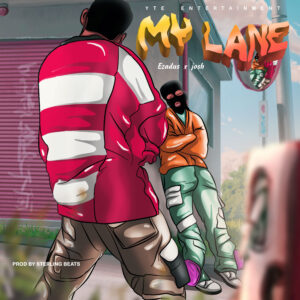 Fast emerging young rapper and trapper, Ezadus teams up with Josh on this super trap song dubbed, "My Lane".
As you are on the hustle, you should always know you should not supplant the street code or commit against a brother but always be in your lane and go hard on the hustle.
Stream, download, enjoy and share "My Lane" from below.
Ezadus x Josh – My Lane (Prod. By Sterling Beatz)