A Look Into The Life Of International Promoter, Jagonzy's Life As He Celebrates His Birthday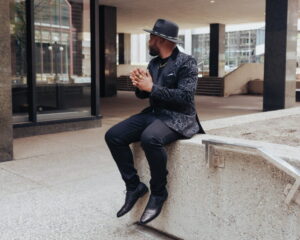 Multi talented Ghanaian entertainer and philanthropist, Jagonzy is celebrating his birthday today. Jagonzy, born Julian Kojo Asiedu has paid his dues to the Ghanaian Showbiz in the diaspora.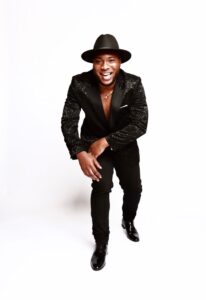 The award winning entertainment mogul, is the Co – Founder  of the Shutdown Franchise that hosts parties and concerts that brings together all cultures under one roof in most parts of the USA.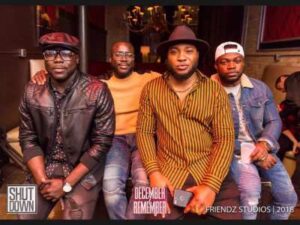 The super event promoter, who was born in 1989 has organized, worked with and promoted numerous successful shows for artistes like the legendary Kojo Antwi, Bisa Kdei, Kwaw Kese, Rema, Flavour, Edem, Medikal, Ras Kuuku and many more under the Jagonzy brand and the Shutdown Franchise.
Jagonzy is the first Ghanaian promoter to have released an album that has 18 songs which features 50 talented artistes. The album, "The New Chapter" which is his maiden, has received much love and support from the music fraternity in Ghana and Africa as a whole.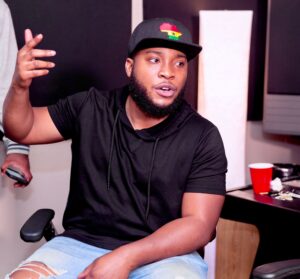 From the whole board of Ghvibe.com, we say a happy Birthday to you, Jagonzy. Enjoy your day full of blessings.
Check out his album, "The New Chapter" from below.
"If You Want Good Husbands Fix Your Brains Not Your Body" – Shatana Shades Slay Queens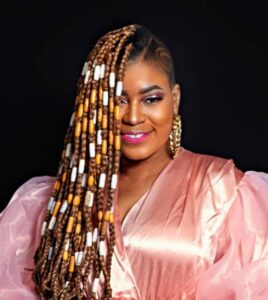 Firebrand, Shatana has vented her spleen on "slay queens" who have developed the habit of enhancing their bodies to attract men to do their biddings. Shatana explained that although men may seem to be in tune with such ladies, it is mostly for a moment when these men see that such ladies bring nothing to the table.
She advised that it will be in their own interest if they invest those huge monies spent on enhancing their bodies to "fix their brains" to gain knowledge instead. She quizzed that after all the liposuctions, artificial implants yo enlarge breasts, tummy trimming and tucking, why are these ladies still single? The irony!
Checkout the video of what she projected in its entirety from below.
The vociferous songstress, Shatana has a new jam out titled, "Dem No Reach" which features Kiaani. The song's subject matter is akin to the power of God working over principalilties and making one utterly prosperous. Checkout the record from below.
Management Of Nhyiraba Kojo Has Finally Released Press Statement To Confirm Jail Sentence Of Their Boss [Read Full Statement]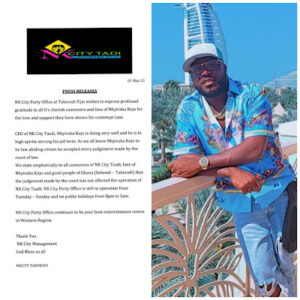 NK City Party Office at Takoradi Fijai wishes to express profound gratitude to all it's cherish customers and fans of Nhyiraba Kojo for the love and support they have shown his contempt case.
CEO of NK City Taadi, Nhyiraba Kojo is doing very well and he is in high spirits serving his jail term. As we all know Nhyiraba Kojo to be law abiding citizen he accepted every judgement made by the court of law.
We state emphatically to all customers of NK City Taadi, fans of Nhyiraba Kojo and good people of Ghana (Sekondi – Takoradi) that the judgement made by the court has not affected the operation of NK City Taadi. NK City Party Office is still in operation from Tuesday – Sunday and on public holidays from 8pm to 5am.
NK City Party Office continues to be your best entertainment centre in Western Region.