New Record Label 'Richmenz Recordz' takes over Ghana Music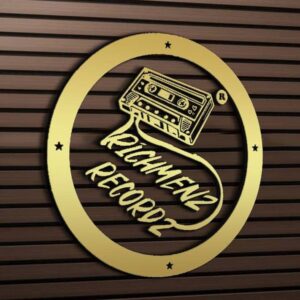 New Record Label 'Richmenz Recordz' Takes Over Ghana Music
Richmenz Recordz have been around for a while and have earned itself a solid reputation amongst records labels in the country owned by Mr Richard Frimpong.
Richmenz Recordz is a talents management and entertainment company registered under the laws of Ghana. The company prides itself in churning talents into big artistes and bringing unbeatable entertainment to our clients. We have seasoned personnel from various backgrounds who are dedicated to ensuring nothing but quality is delivered .
Richmenz Recordz is to provide young people across Ghana and worldwide with the venues, resources and support they need to fulfil their potential as musicians and enrich their communities with their music.
In an interview with the CEO of Richmenz Recordz, Mr Richard Frimpong, he said "Our aim is to support artistes to distribute their music, make music videos, match artistes with brands and other artistes, and help to record and create new musics"
Artistes signed under Richmenz Recordz are Kofi Reshio, Kizwan and Ab3 Styler. Despite having three artistes, Richmenz Records seem to be on the lookout for music artistes to sign.
Contact the CEO of Richmenz Recordz Mr Richard Frimpong on 0203085887
"If You Want Good Husbands Fix Your Brains Not Your Body" – Shatana Shades Slay Queens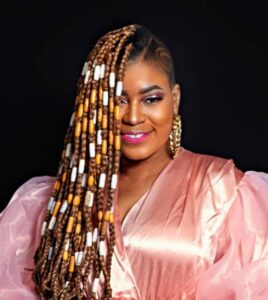 Firebrand, Shatana has vented her spleen on "slay queens" who have developed the habit of enhancing their bodies to attract men to do their biddings. Shatana explained that although men may seem to be in tune with such ladies, it is mostly for a moment when these men see that such ladies bring nothing to the table.
She advised that it will be in their own interest if they invest those huge monies spent on enhancing their bodies to "fix their brains" to gain knowledge instead. She quizzed that after all the liposuctions, artificial implants yo enlarge breasts, tummy trimming and tucking, why are these ladies still single? The irony!
Checkout the video of what she projected in its entirety from below.
The vociferous songstress, Shatana has a new jam out titled, "Dem No Reach" which features Kiaani. The song's subject matter is akin to the power of God working over principalilties and making one utterly prosperous. Checkout the record from below.
Management Of Nhyiraba Kojo Has Finally Released Press Statement To Confirm Jail Sentence Of Their Boss [Read Full Statement]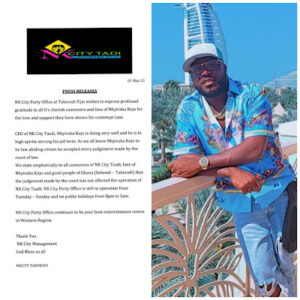 NK City Party Office at Takoradi Fijai wishes to express profound gratitude to all it's cherish customers and fans of Nhyiraba Kojo for the love and support they have shown his contempt case.
CEO of NK City Taadi, Nhyiraba Kojo is doing very well and he is in high spirits serving his jail term. As we all know Nhyiraba Kojo to be law abiding citizen he accepted every judgement made by the court of law.
We state emphatically to all customers of NK City Taadi, fans of Nhyiraba Kojo and good people of Ghana (Sekondi – Takoradi) that the judgement made by the court has not affected the operation of NK City Taadi. NK City Party Office is still in operation from Tuesday – Sunday and on public holidays from 8pm to 5am.
NK City Party Office continues to be your best entertainment centre in Western Region.